Get A Can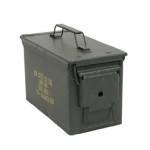 Normal M-16 ammunition boxes (technically M2A1 50 Cal Ammo Can) are generally used, but if you can't find any on ebay or Amazon, then something close like a .50 cal box would be fine. The weight is what needs to be precise: 30 lbs.
Get A Grip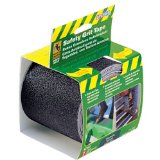 Grit tape makes for an excellent grip-enhancer. After running or in the heat, your hands will get very sweaty and the ammo can could easily slip and drop to the ground, or worse, hit you in the face. Be careful if you don't use the tape!
Get Some Boots
Bates E50501 Men's Bates Lites USMC DuraShocks
The preferred boot for running is definitely the popular Bates Lights model. Or is it "Bates Lites"?
You've heard about them. Not too expensive (everything's relative) but not too rugged either. Best for garrison or boots and utes running. Definitely not recommended for climbing the ragged peaks of Afghanistan or Colorado, but a very popular choice…. Probably most Marines own a pair of Bates Lites."
Detailed review here on OCS.com
Grab a pair of Bates Lites for yourself.
Other Needed Items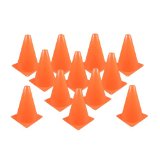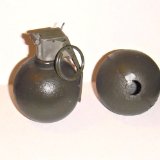 The Marine Corps uses "blue body" grenades–just dummy or blank grenades painted blue. They are the baseball type.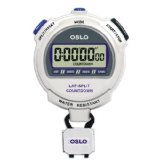 You'll just need some sort of timing device